日本語版はこちら
Last year, we have carried out an SEO renewal project for the Japanese stock photo, illustration and video website "PIXTA". After the renewal, the rankings and organic traffic has been steadily going up, and since, our customers have been monitoring the website performance regularly to find issues or possibilities for improvement.
In this article, we introduce a simple dashboard we have created to monitor SEO related metrics using Google's BI tool Data Studio.
With this very simple and easy to make dashboard, we could help our customers in their everyday SEO monitoring efforts.
Try creating a dashboard in Data Studio and see how this works for you!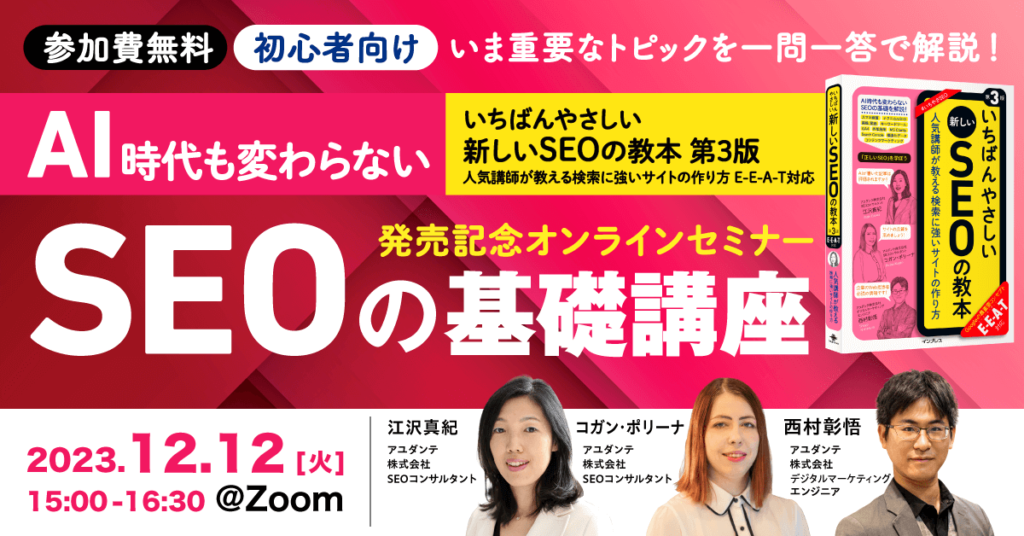 この記事を書いた人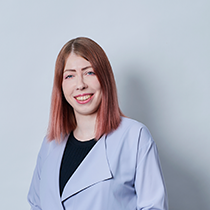 コガン・ポリーナ (Polina Kogan)
SEOコンサルタント
SEOだけでなく、Google アナリティクスや広告の知識も生かしたコンサルティングを中心にECサイト、ポータルサイトを得意とする。小規模サイトから大規模のグローバル案件を含め、数多くのプロジェクトを担当。ロシア出身、英語、日本語、ドイツ語など6か国語を操る。
最近書いた記事
著書 [PR]